Art's Refrigeration Inc. is one of West Michigan's oldest and most trusted commercial and industrial refrigeration, air conditioning and heating service providers. We are a 3rd generation family owned and operated company and have been proudly serving West Michigan since 1959.

Art's Refrigeration Inc. is a licensed and insured commercial and industrial mechanical contractor specializing in Grand Rapids refrigeration, air conditioning and heating. We have been serving West Michigan for over 52 years.

SALES - SERVICE - INSTALLATION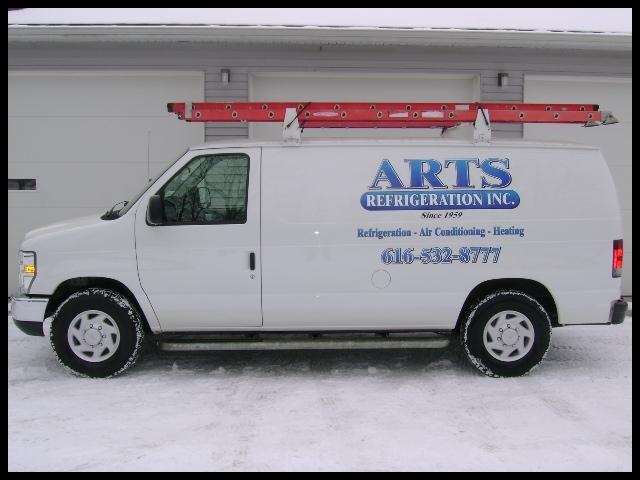 REFRIGERATION

AIR CONDITIONING

HEATING

CALL TODAY!!!!

for service or a free quote on equipment and installation

(616)532-8777

GUARANTEED

SAME DAY

SERVICE

Walk-in Coolers

Walk-in Freezers

Ice Machines

Ice Cream Equipment

Reach-in Coolers

Reach-in Freezers

Refrigerated Warehousing

Air Conditioning

Heating

Rooftop Packaged Units

Exhaust Systems

Air Makeup

and much more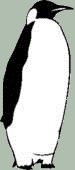 Copyright 2011 Art's Refrigeration Inc.:  Grand Rapids Heating.  All Rights Reserved.

THE

REFRIGERATION,

AIR CONDITIONING,&

HEATING

EXPERTS

We sell, service, and install all makes and models of commercial refrigeration equipment as well as air conditioning and heating equipment. With over a half century of experience in commercial mechanical contracting we have what it takes to ensure our customers receive the best service and equipment. We guarantee our
Grand Rapids heating
and air conditioning services to be of the highest quality and reliability. Whether you are looking to purchase a 1 door cooler for your restaurant kitchen, are in need of your rooftop air conditioner replaced, or are seeking to refrigerate a 100,000 sq. ft. warehouse, we have what it takes to make you glad that you called Art's Refrigeration Inc for
Grand Rapids air conditioning
, heating and more.
We understand how important it is to have properly functioning refrigeration, heating, or air conditioning. That is why we guarantee same day service so that you can keep your business, home, or warehouse running smoothly. With experience installing and servicing walk-in coolers, freezers, ice machines, refrigerated warehouses, heating and air conditioning units, exhaust systems, and much more, Art's Refrigeration Inc. is the right company for you to call. Get started today.

Grand Rapids Heating and Cooling - Arts Refrigeration