(616)532-8777

CALL TODAY!!!

Portable Refrigeration Solutions

by ARTS REFRIGERATED TRAILER LINES LLC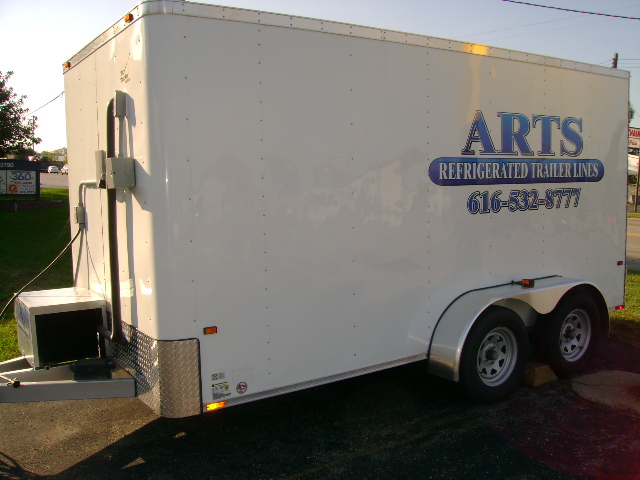 ARTS Refrigerated Trailer Lines LLC is the premier refrigerated trailer rentals specialist. Our Trailers are clean, quiet, environmentaly friendly, and easy to use for anyone. Our trailers are outfitted with state of the art refrigeration systems allowing them to maintain sub-freezing temperatures while plugged into a 115 volt electrical outlet. Trailers have a low floor for easy access, interior lighting, and easy open and close doors. Trailer is 14' L x 7' W x 6' H giving you more than 500 cubic feet of refrigerated space. Trailer rentals are available from as little as one day up to a year. Call today for pricing and availability! (616)532-8777

ARTS Refrigerated Trailers are great for:


   Weddings


   Emergengy Refrigeration

Privated Parties



Catered Events


        Conventions


   Sporting Events




Surplus Refrigeration

               Fairs




Special Events









        Beer Tents

        Meat and Produce Vendors     

   etc.
Satisfaction Gauranteed!!!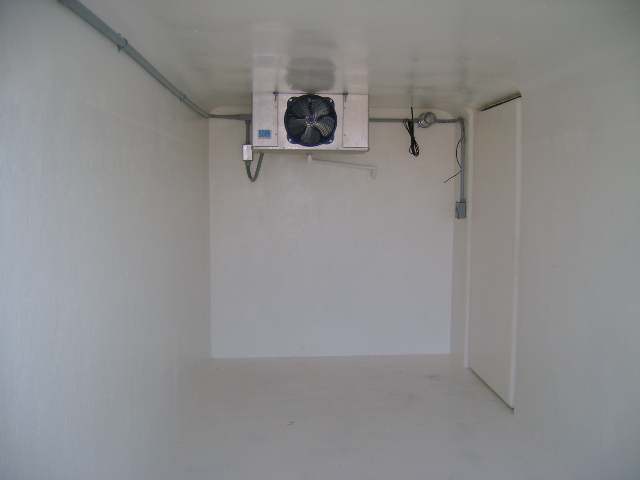 Delivery available to anywhere in Michigan's lower penninsula.

*call for details.(616)532-8777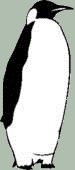 THE

REFRIGERATION,

AIR CONDITIONING,&

HEATING

EXPERTS

Copyright 2011 Art's Refrigeration Inc.:  Grand Rapids Heating.  All Rights Reserved.