REFRIGERATION

AIR CONDITIONING

HEATING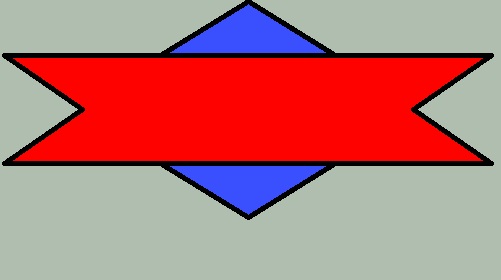 Walk-In Cooler and Freezer

Overstock Blowout

**********************************

Due to overstock in our manufacturers warehouses we are now offering huge price reductions on all walk-in coolers, freezers, and beer caves. Walk-in panels are backing up and need to be cleared to make room for new inventory. All of this leads to one thing, you getting a great deal on your new walk-in. Call Today!!!!!



















(616)532-8777

Hundereds and Thousands of dollars in savings!!!

$$$$$$$$$$$$$$$$

*FREE*

5 Year Compressor Warranty

on all refrigeration systems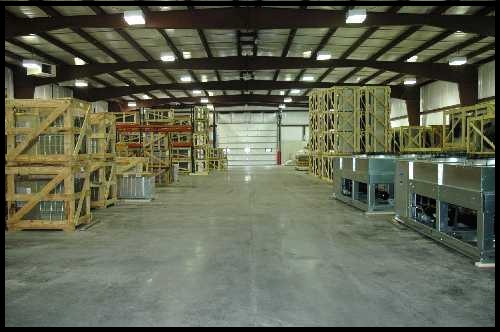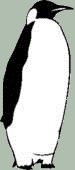 THE

REFRIGERATION,

AIR CONDITIONING,&

HEATING

EXPERTS

Copyright 2011 Art's Refrigeration Inc.:  Grand Rapids Heating.  All Rights Reserved.